Updated: Apr 29, 2020
I AM
Hello and Welcome to my NEW blog Jasmine Speaks!
But you can call me Jasmine Riana!
It has taken me a long while to put the words to the blog but at last, I made that leap.
With 2020 marking the 10 year Anniversary of my move to Charlotte. I wanted to create a series called I AM!
So hang on tight as I attempt to share my 29 years...in an entertaining way!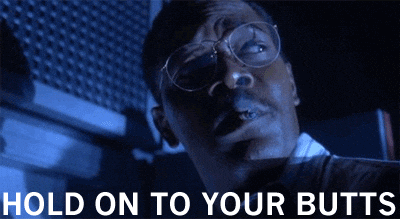 I AM RESILIENT...
I found out just how resilient I was when I had my rock-bottom moment back in 2013. I had just ended my abusive, dysfunctional relationship. I had no job and was a college drop-out. I was truly starting over from scratch. Did I mention I was slap broke with a record?!
Sis, was doing bad. Sis is ME!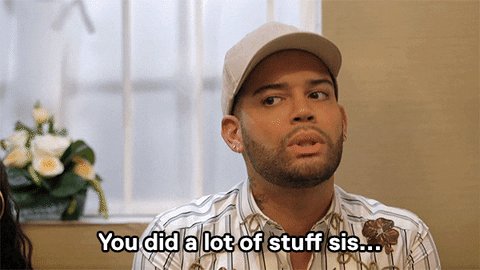 By my 25th Birthday I was working towards being healed. I was no longer jobless.
No longer had a criminal record. I was rebuilding what was once broken.
As I approach 30, I use the low moments to soul check myself.
I will never forget the memories, the feelings. It keeps me humble, thankful, and blessed for 2nd chances. But one thing I know, I'm one strong woman.
Nah...
I AM RESILIENT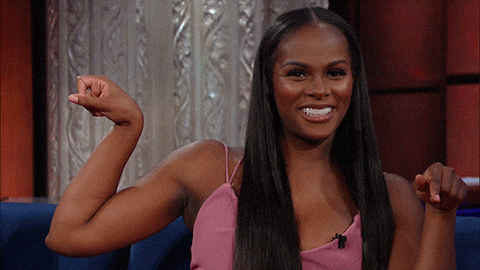 I AM GUTSY
Oh Baby!! I learned this the RIGHT way!
Something that was taught to me from a child is, WHATEVER you put your mind to do, you can accomplish it!
I say I am gutsy because I turn NO's into, we'll see about that!
When I was denied the chance to advance in my career...I created my OWN platform.
When love didn't come knocking...I learned and grew to love MYSELF (a message for later)
The point is, NO matter what, I will make it happen!
Because dreams aren't given, they are created. #IAMGUTSY
I AM

Jasmine


I can tell you many things I am not. Which I'm sure I will eventually. But after living through some of my most challenging times, I know what and who I am. I am Jasmine.
Jasmine consists of random bursts of emotions. Jasmine consists of unchanging love. Jasmine consists of Pepperoni Pizza, lots of starches and the occasional made from scratch recipes.
I am mistakes. I am redeemed. I am so much more than meets the eye.
I AM JASMINE